Work Life Balance
These days, reaching proper work-life balance can seem like an impossible feat. However, modern technology makes workers accessible around the clock. When I talk about balance, not everything has to be understood as completion of a task, it also has to include self-care so that your body, mind and soul are being refreshed.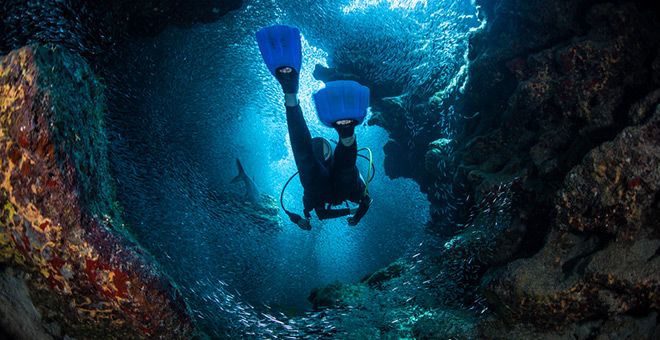 Scuba diving
Scuba diving is my greatest source of joy, health, confidence and strength. There is a close relationship between the concepts you learn in scuba and the business world. Starting a company is like diving in the deep sea.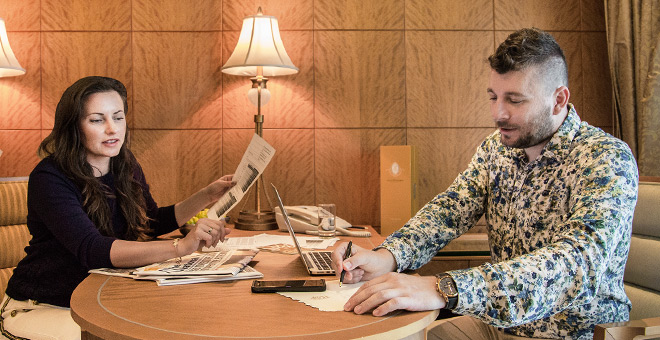 remote work
Why? There's several reasons. First, we can hire the best. Not just the best in my city, but the best of best in the world. Second, we'd much rather have our employees devote that extra time to their family, hobby or simply recharching their batteries.